Your one-stop
shop for FTIDs or Scans
Make your refunds easier with HydraBoxing. We are the leading service in the market for scans and boxing necessity. Join us and get your refunds done in no time!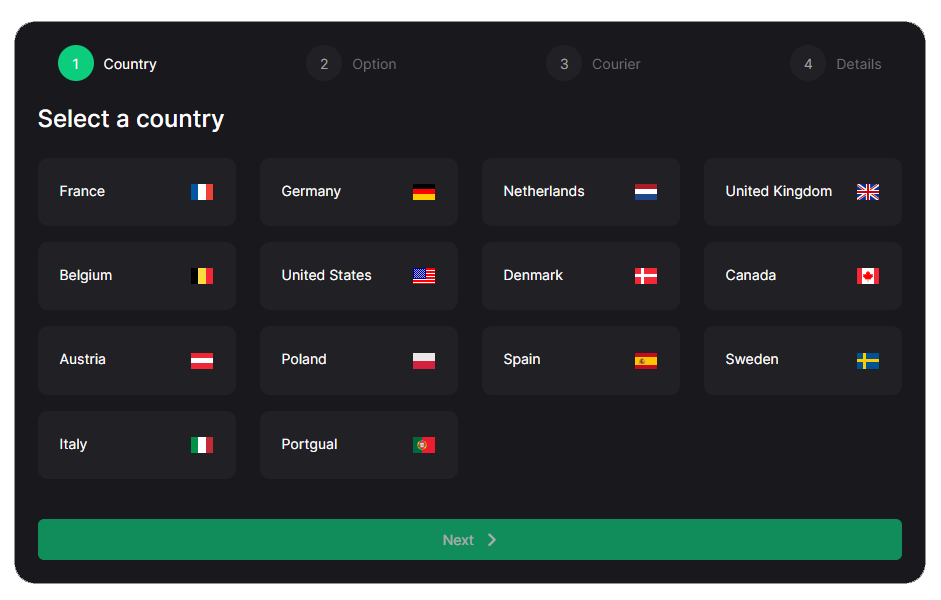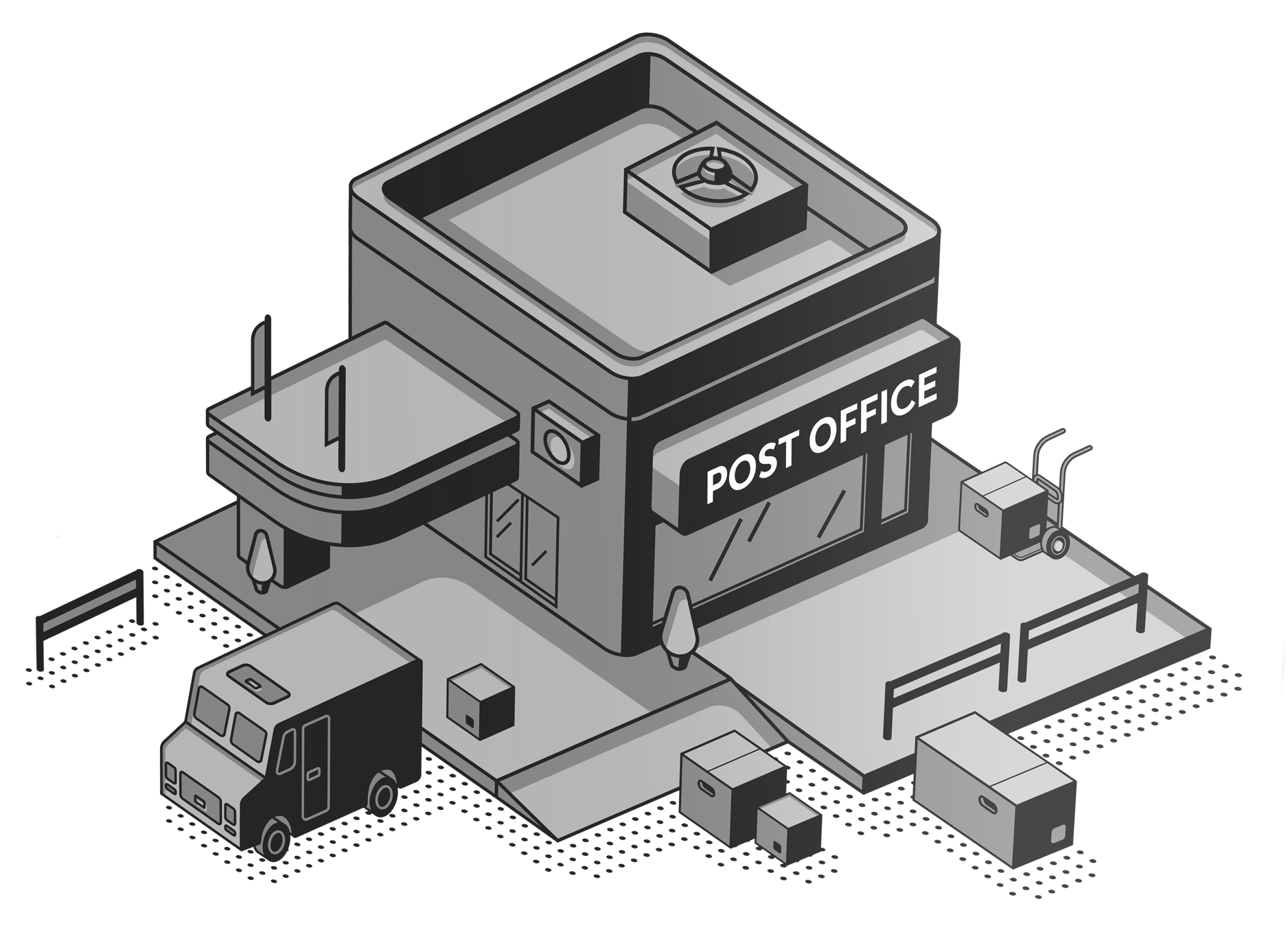 NO MORE WAITING FOR YOUR LAZY BOXERS
Fully Automated AIO Panel to make the process faster
All you have to do is deposit, submit your order and from there we take care of the rest! For any receipts & additional requests, everything is in the panel and automated.
Order Now
AUTOMATED FLEXIBLE PAYMENT PROCESSING
Fully Automated Instant Cryptocurrency & Fiat Payments
Deposit balance to your dashboard instantly with our fully automated cryptocurrency deposit system and our fast FIAT payment processing. All you have to do is click one button and enter the amount, then deposit that amount via any payment methods!
Order Now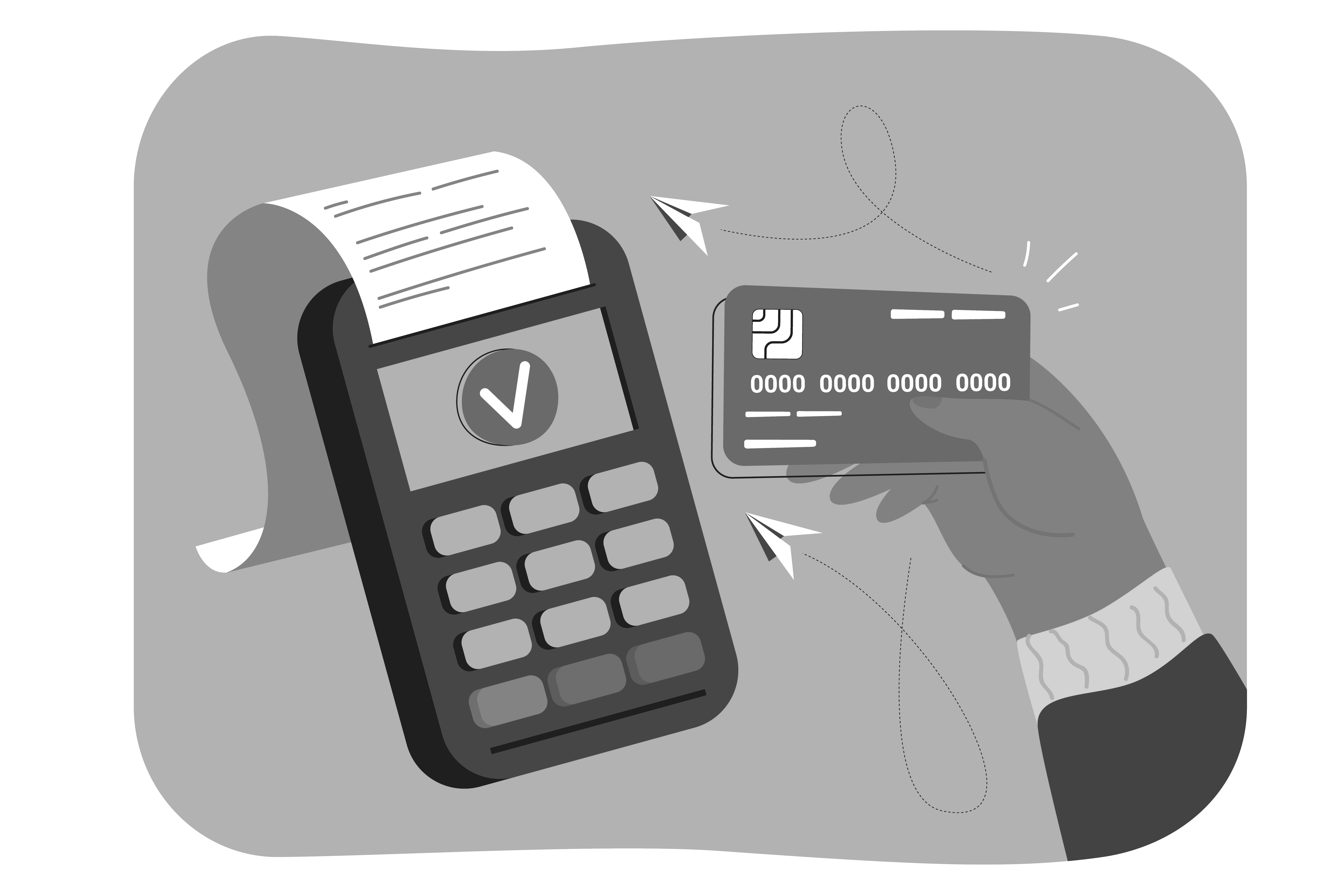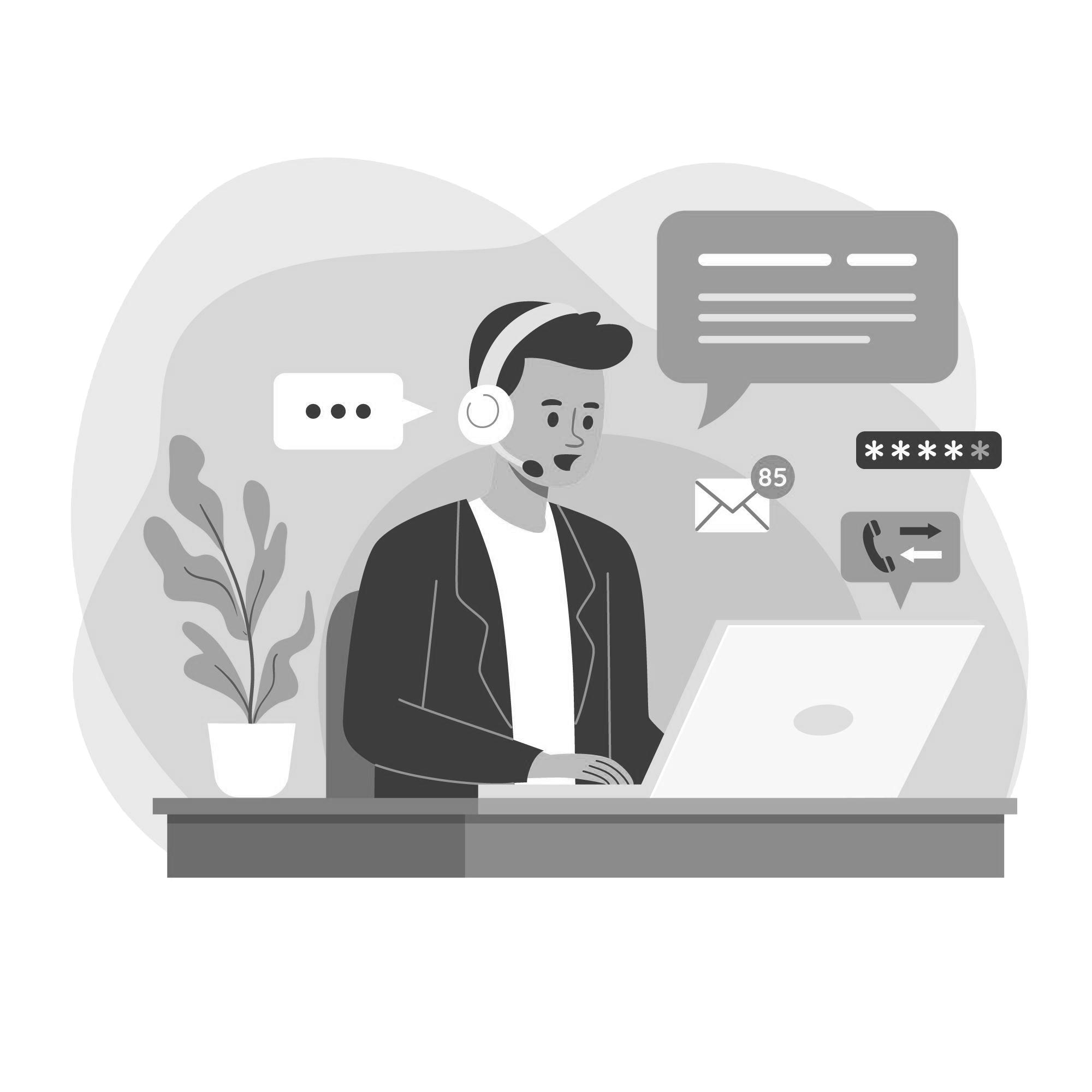 24/7 EXPERT CUSTOMER SUPPORT
Meet Our Expert Customer Support
Do you have any questions? Contact our support team who are highly experimented. Wether it's a general question about our service or any advanced information, they will always be here to help. We assure 100% private and anonymous chats via Telegram only. So you don't have to worry about your conversation being breached.
Order Now
Still have questions?
We are here to help you. If you have any questions about our services, please feel free to contact us at any time. We will be happy to answer any questions you may have.
Contact Us